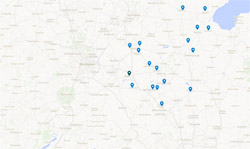 League Lineup 18-19
Friday 25 May 2018
Rugby Town have been moved laterally into the United Counties League after the FA provisionally announced their league allocations.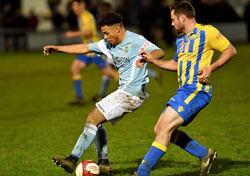 Brathwaite Returns
Friday 25 May 2018
Trey Brathwaite will return to Rugby Town as Valley boss Carl Adams continues to build his squad for the new season..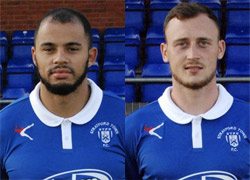 Recci & Thomas Agree Deals
Friday 25 May 2018
Defensive duo Loyiso Recci and Lee Thomas have agreed to join new manager Carl Adams at Rugby Town.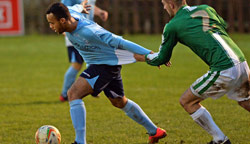 Marsden Returns As Player/Assistant
Wednesday 23 May 2018
New Valley boss Carl Adams has made his first signing with fans' favourite Justin Marsden returning to the club as player/assistant.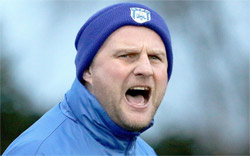 Adams Looks To Revitalise Valley
Wednesday 16 May 2018
New Rugby Town manager Carl Adams is looking forward to the challenges ahead of him following his appointment to the Valley hot seat.

Therapist Required
Saturday 19 May 2018
The club are seeking a new physio or therapist for the 2018/19 season in the MFL Premier Division.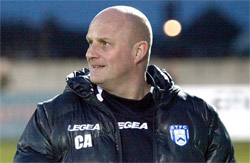 Rugby Appoint Adams
Wednesday 9 May 2018
Rugby Town are pleased to announce the appointment of Carl Adams as the new first team manager.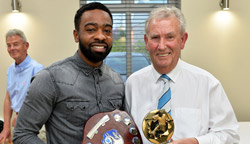 Awards Evening 17/18
Wednesday 9 May 2018
Rugby Town annual presentation evening was well attended by players of both the first and youth team squads alongside an equally good turnout by Valley's supporters.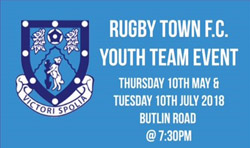 Youth Team Event
Tuesday 1 May 2018
Rugby Town youth team manager Josh Hearne-Wilkins has organised two youth team event dates ahead of the 2018/19 season.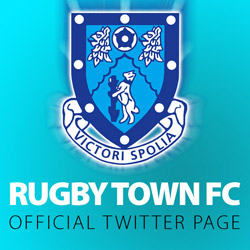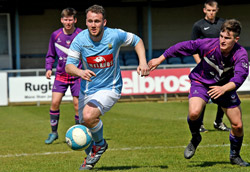 TOTAL MOTION MFL PREMIER DIVISION
Saturday 5 May 2018
Rugby Town closed out the season with a comfortable final day victory over Loughborough University at Butlin Road.

TOTAL MOTION MFL PREMIER DIVISION
Thursday 3 May 2018
Josh Ruff's late penalty settled a scrappy local end-of-season derby at Coventry United.

TOTAL MOTION MFL PREMIER DIVISION
Saturday 28 April 2018
Rugby Town returned back from Westfields empty-handed after a goal-fest in Hereford.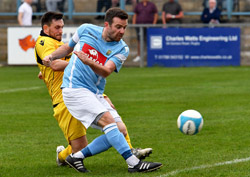 TOTAL MOTION MFL PREMIER DIVISION
Saturday 21 April 2018
Town struck twice in three minutes late in the game to overturn Dynamo's advantage, after the visitors themselves had turned things around from David Kolodynski's first half opener.